TESTIMONY
A Case of Miracles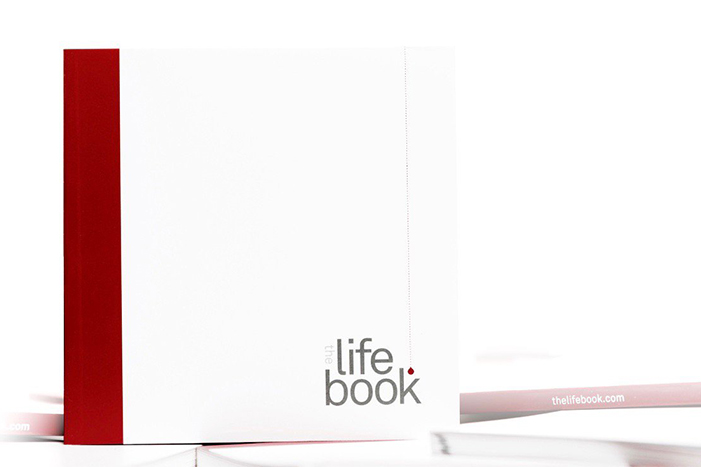 The hallways of James Buchanan High School are filled with students representing small-town life in Mercersburg, Pennsylvania. Like most high school students, some strive for excellence in the classroom, while others push their limits on the field. Then there are those like Violet Clark—enthusiastic, a dreamer—those who exude joy and a heart for the Lord in everything they do.
An Impactful Presentation
On March 6, 2016, David Kipp from the Franklin Southwest Camp, Pennsylvania, gave a presentation at Ebenezer United Brethren Church. During his presentation, David briefly shared about The Life Book and how God is using it to impact students across the country. Listening from the congregation was Youth Pastor Chip Stottlemyer. Chip was intrigued by the opportunity he heard about The Life Book, which features the entire Gospel of John (ESV), and ordered 600 free copies online following the presentation.
Six cases arrived in his office, and he presented the opportunity to students at the next youth group meeting. The students were excited and began making plans to share the books with their peers at James Buchanan High School. Violet Clark, one of the most popular students at the high school, was also a member of this youth group.
Violet asked Chip if she could have a whole case—100 copies of The Life Book. Over the next few weeks, she literally skipped through the hallways giving copies to friends and strangers. She wanted to share the message of Christ with her peers. Violet shared nearly the whole case within six weeks, and she shared the last three books just before April 21, her eighteenth birthday.
Primed for Prayer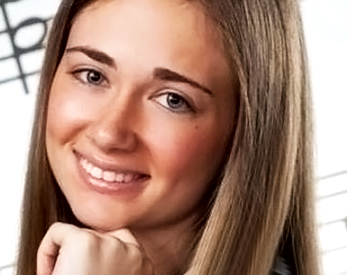 On Friday, April 22, Violet was involved in a serious automobile accident as she left school. In a school where prayer is not promoted, many students and teachers began a prayer vigil asking for God to touch and heal Violet. They gathered in groups from the band room to the library, joined hands, and prayed for a miracle. However, on April 25, God called Violet home.
It is not by accident these individuals had been primed with God's Word. Luke Spurgeon works with the drama club at the high school. Shortly after the accident, he wrote, "There are flyers around the school proclaiming the Word of God. There has been more prayer in the past five days than there has been in many years. Students are turning to Christ, looking for answers and yearning for some of that joy that radiated from Violet."
The finale of young Violet's work on Earth was just the beginning of the work for those in her youth group. Since the accident, many have come to Christ as a result of Violet's life. One of her friends asked Pastor Chip if she could also have a case of The Life Book copies to share.
Through a strong relationship with a church, a Gideon was able to share about The Life Book. Through one presentation, a youth pastor was touched. Through one youth pastor, a young girl was equipped and empowered. And through that girl's testimony, many were exposed to the Gospel and received the miracle of eternal life.
Find out how you can equip your church's youth group with free copies of The Life Book to share with their classmates. Click here for details.