The Gospel changes everything
"…The Word of God is living and active." Hebrews 4:12
Allow our collection of resources to assist you in your spiritual walk.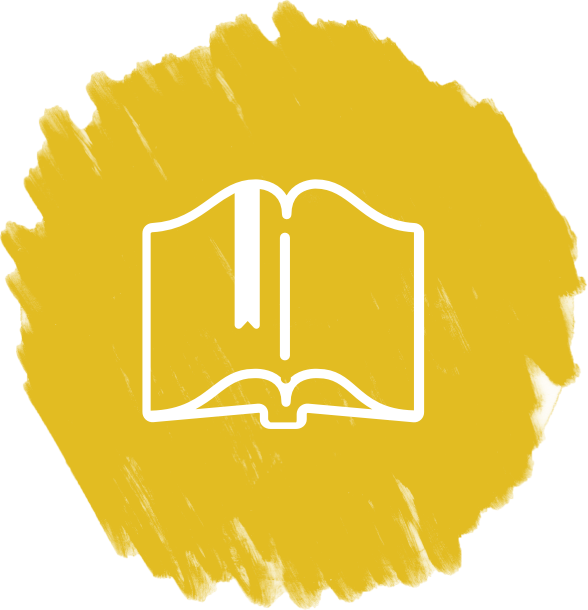 Read the Bible
Imagine what God could do in your life if you read the entire Bible. Begin here with our Daily Bible Reading Calendar.
+ Read Now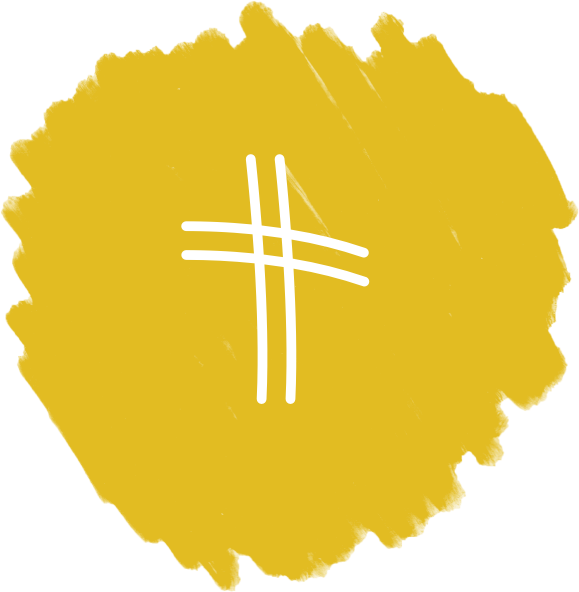 Become a Christian
Do you believe the Gospel to be true and want to begin leading a Christ-centered life? We want to help.
+ Learn More