Help us go into all the world
"For the body does not consist of one member but of many."
1 Corinthians 12:14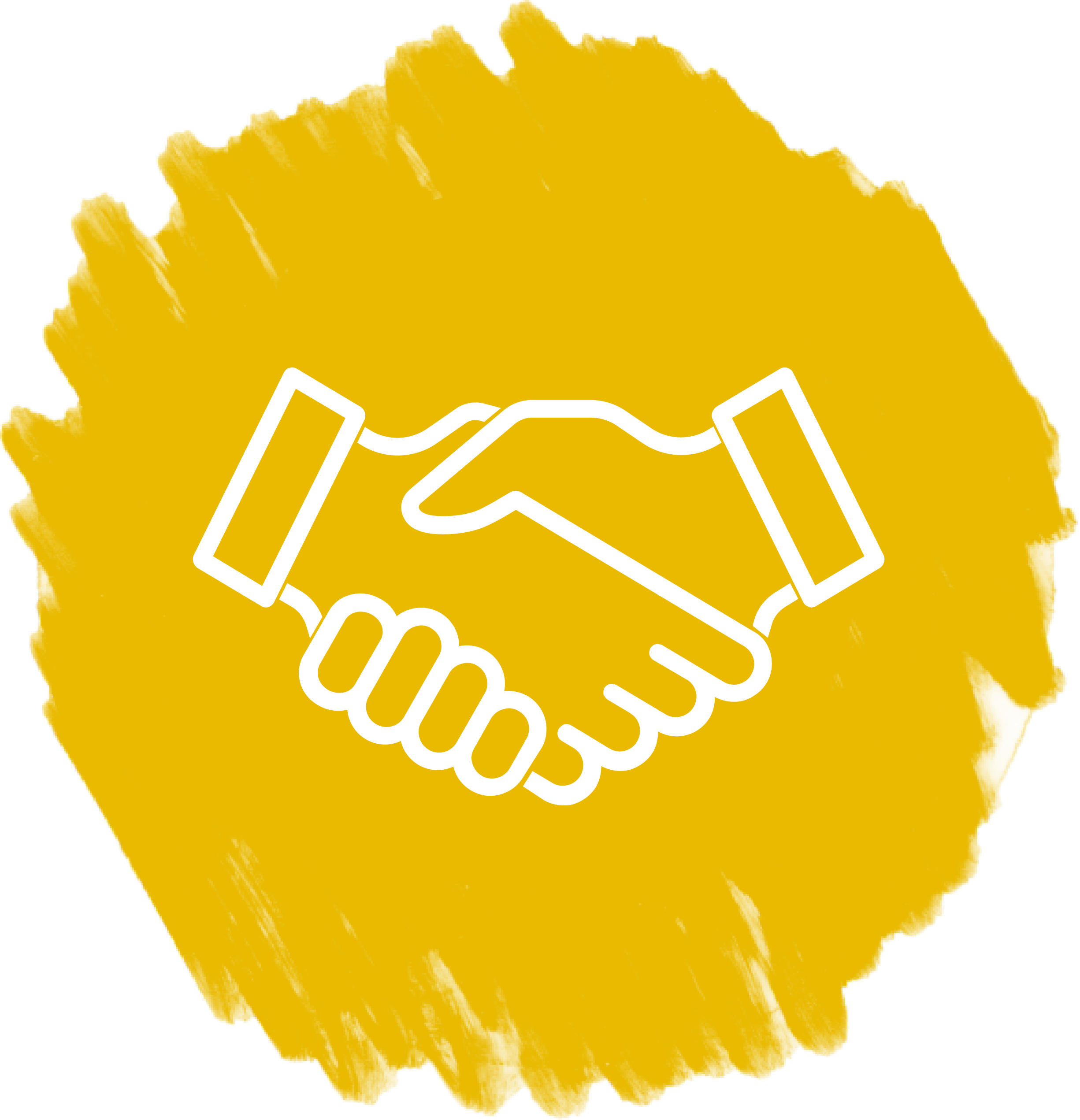 Become a Friend
As a Friend of Gideons, your prayers and financial gifts support Gideons in providing God's Word where it is needed most.
+ Learn More
Make a Donation
When you give to send God's Word through The Gideons, your donation represents a powerful investment in growing God's Kingdom.
+ Give Now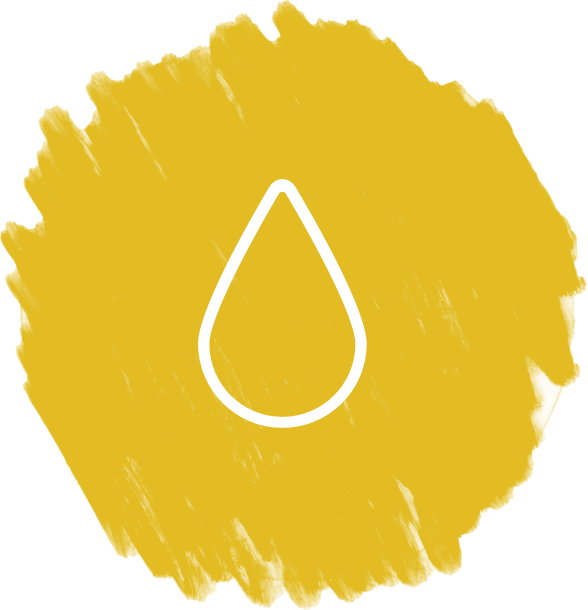 The Life Book
Students in church youth ministry are reaching their peers with copies of The Life Book and seeing God work through His Word.
+ Learn More