In light of what the world is facing today, God gives us ultimate comfort through His Word. Times like this can leave people feeling anxious, stressed, and worried—all emotions to which Scripture offers a direct message of hope.
While the COVID-19 crisis is changing how we live, something that isn't changing is the need for God's Word. For over 100 years, we've faithfully given people access to the Gospel during world wars, economic crashes, and global pandemics. Times of uncertainty often become moments the Lord uses to awaken people to their need for Him. And in those moments, we want to be sure they have a copy of His Word at hand.
When medical personnel and first responders take a few minutes to catch their breath, they might remember the Testament they recently received. As people sit isolated in waiting rooms, the Bible on the table may be just the answer they are seeking. When a crisis hits, we make sure hope is there.
Your gifts help us make sure the next copy is available.
MAKE A DONATION NOW
Donation Amount
(In Us Dollars)
* Invalid entry. Please enter a dollar amount.
Payment Information
* Invalid entry. Please enter a valid credit card number.
To make a gift by phone, call toll-free
1-866-382-4253
or send to the address below:
The Gideons International Processing Center
P.O. Box 97251
Washington, DC 20090-7251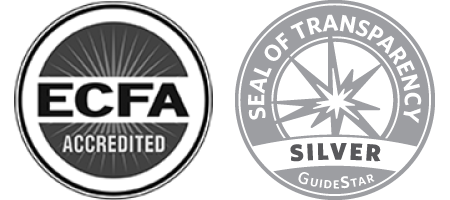 Processing, please wait...